ENG
Submission for the billboard art festival Art Moves in Torun, Poland. This years topic was "Who governs our lives: we ourselves, other people or algorithms?". To know more about the festival check their website
here
.
CAT
Proposta pel festival d'art en panells publicitaris "Art Moves 2018" a Torun, Polonia. El tema d'aquesta edició ha estat "Qui governa les nostres vides: nosaltres mateixos, els altres o algoritmes?"

ESP
Propuesta para el festival de arte en paneles publicitarios "Art Moves 2018" en Torun, Polonia. En esta edición se invitaba a reflexionar sobre "¿Quien gobierna nuestras vidas: nosotros mismos, los demás o algoritmos?"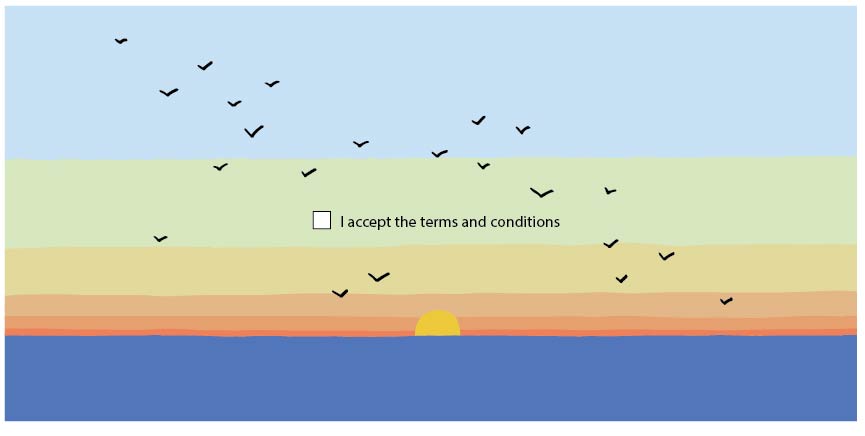 ---
ENG
Image created for the Artisans Assoctiation of Barcelona. It is the tool artisans use the most.

CAT
Proposta per al Consorci d'Artesania per a una bossa conmemorativa. He volgut representar tots els diferents gremis d'artesans mitjançant l'eina que tots ells tenen en comú.

ESP
Propuesta para una bolsa conmemorativa para el Consorcio de Artesania de Barcelona. La herramienta bàsica de qualquier artesano.